Good morning, friends!
As you know, I've been devoting my Friday blogging to The Arts in
our homeschool.
Before we get to this week's endeavors,
here are a few recent "Artful Friday" posts,
in case there is anything from the past
that interests you:
Everything You Need for a Cezanne Study
The Arts in Our Homeschool This Week
( knitting, winter crafts, the theater and piano)
Lenten, Valentine and Papal Crafts
( Not an "Atful Friday" post, but you will find some creative links to papal studies here. )
Mercy Crosses, Lenten wreaths, Rosary Making, Music Lessons
So, to our Arts this week! We've been spending a lot of time in our music studies!
Strings:
After much anticipation, the boys began violin lessons and can I tell you how much they love their violins? The instruments are practically attached to them!
These are the resources that their teacher is using with them:
Suzuki Violin School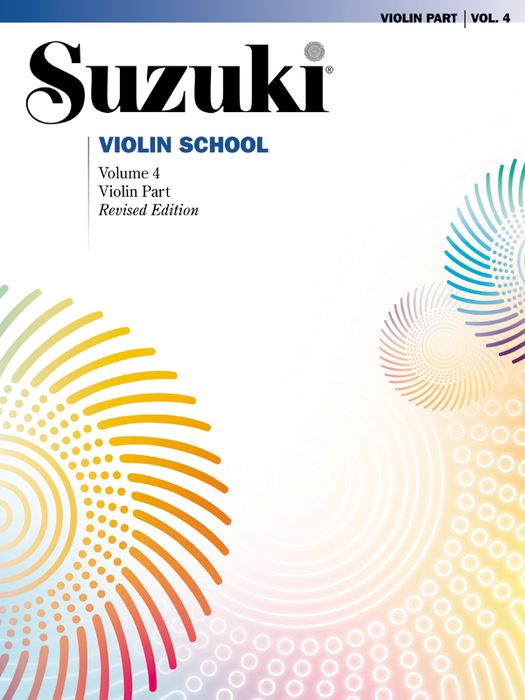 Essential Elements 2000 for Strings
In addition to just getting the feel of these beautiful instruments, they've been listening for inspiration to several composers' works. They both have pretty good "ears" and they're having fun "finding" the music in their own violins as they listen to:
The Four Seasons: Violin Concerto
Handel's Sonata for Violin and Piano
Hooked on Classics
(Why not? :)
I can't wait for them to play "Devil Went Down to Georgia" and "Fiddler on the Roof." They tell me I have a long wait. ...hmmm.
Keys:
As for our family piano study, there are a
variety
of resources
I'm using to teach the kids, a few of which I link
here
. Our piano bench is filled to overflowing ( I'm a sheet music junkie) as are baskets set around the piano! But these are a few of our staples:
I also really rely on Alfred's Basic Piano Lesson Book for the basics.......
...as well as A Dozen a Day for finger exercises:
This is a fun book with easy songs which gives the kids a sense of accomplishment because they can easily master well-known pieces:
This book's been a big hit also: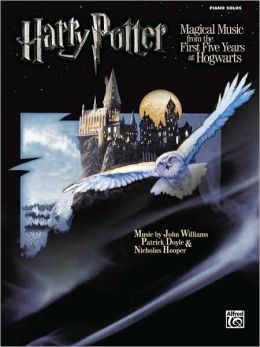 Pencil Sketching/Drawing Fun:
We stumbled onto this informative site which provides step-by-step instructions for a variety of art mediums. My kids were really into the basic skull drawings as well as trying out the psychedelic "sugar skulls."
BUT, there are many other items they can attempt such as:
How to Draw a Cat
How to Draw a Puppy
How to Draw a Rose
Because a virus gripped our house beginning on Wednesday, I really don't have blog-worthy pictures of the kids art-ing! But they did thoroughly enjoy the activities at this site. Check it out. I think you will find it beneficial.
Next week, I intend to continue our artist study once again and so we will be drawing/painting in the style of the masters. This site will likely be a go-to spot for us as we journey to learn more about their techniques.
Thank you, friends, for stopping in today to share our study of The Arts. I'd love to hear how you weave art and music into your homeschool; I'm sure that others would too! Please fell free to leave comments with your ideas.
Have a peaceful/productive weekend....
Until next time,
Peace~
~Chris